Cub GO
Rugged design. Longest lasting battery.
Fastest charge time. Quietest power generator.
Buy Now >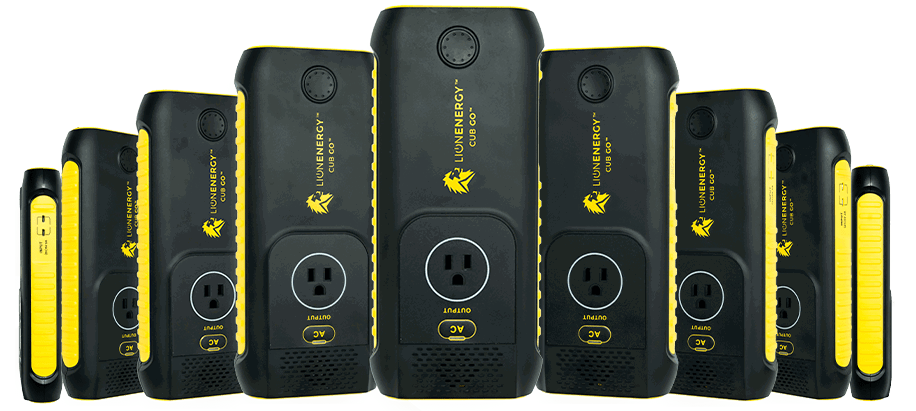 What Cub GO can power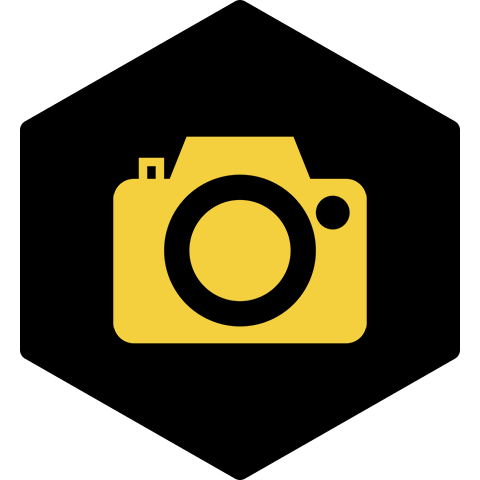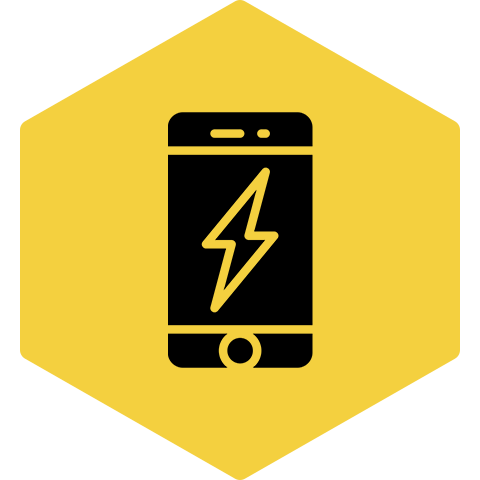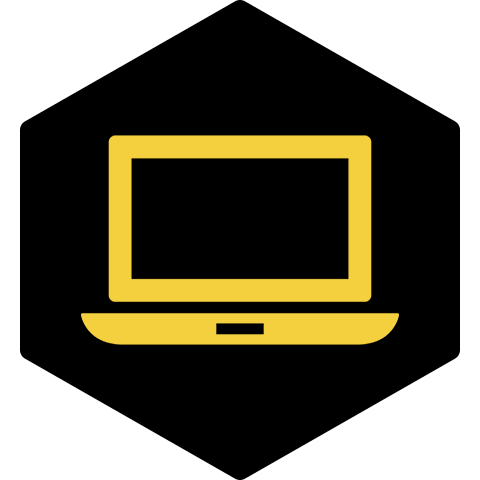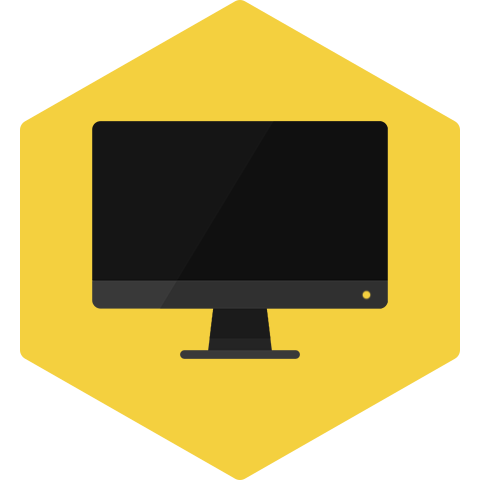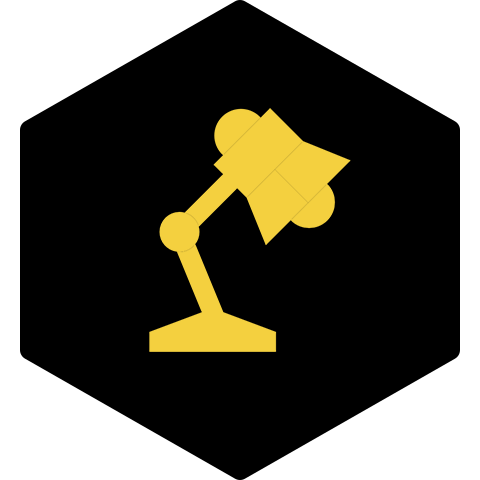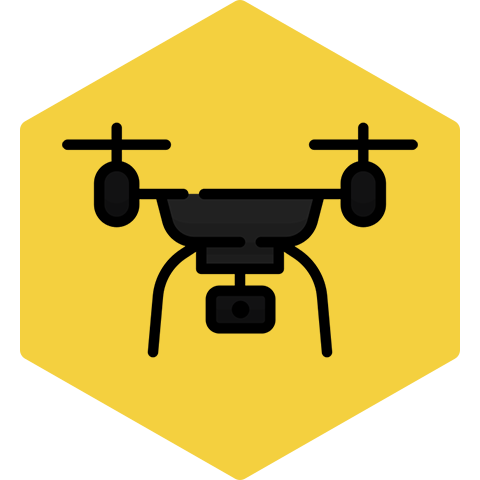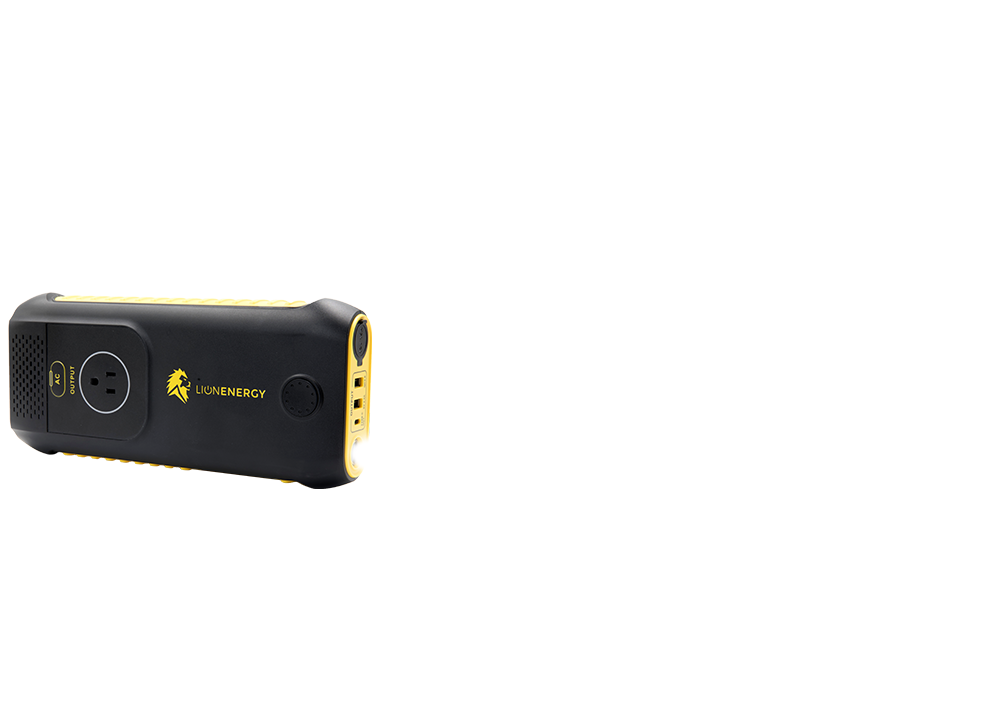 Not just strong, it's bright too.
Cast off the darkness and keep going with Cub GO's ultra powerful flashlight. Forget fiddling around with your phones tiny candle of a light. Break out the big guns and keep going.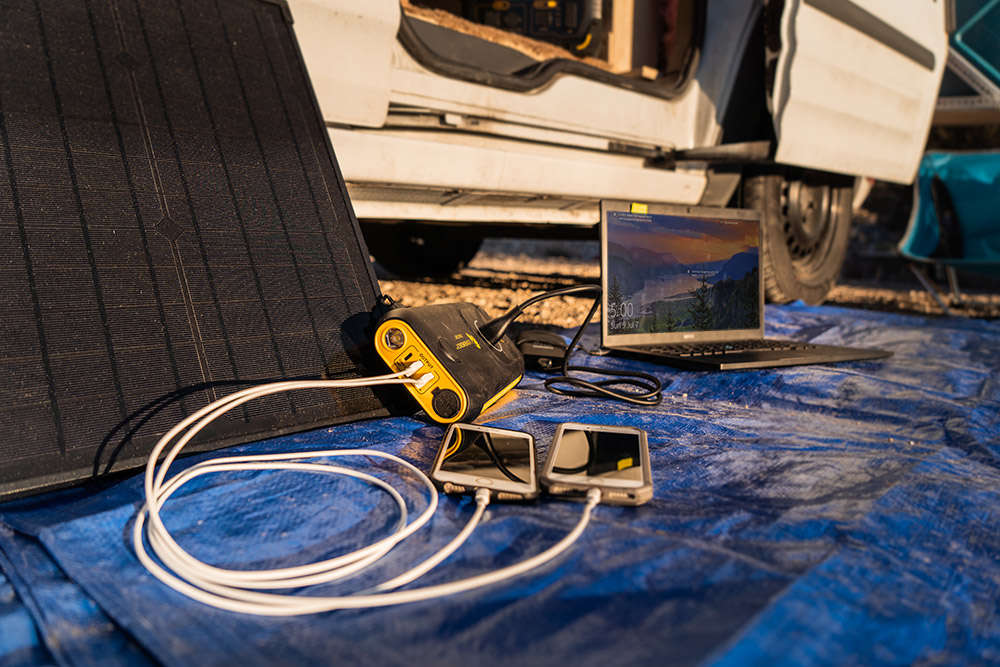 Small on size, big on power.
Cub GO is the smallest portable power generator to have a full size standard wall outlet. Plug in anything from laptops and lamps to cameras and blenders.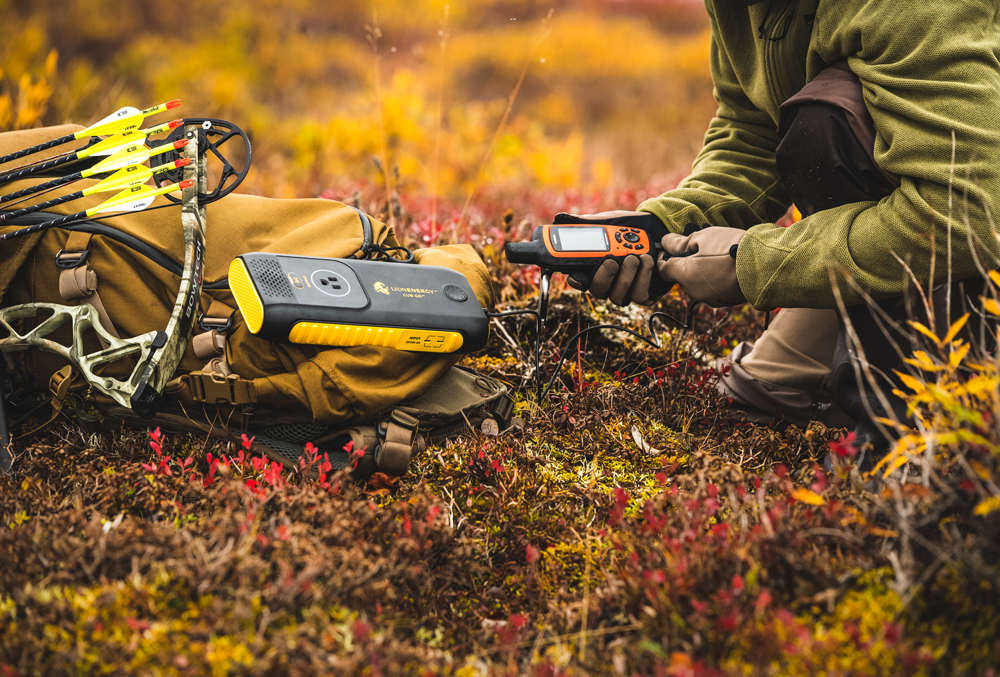 Endless versatility in endless locations.
Keep your projects going longer with all the power you need whenever you need it. Just because you're in the middle of the desert doesn't mean you have to stop. Cub GO is there to power engineering teams and survey crews through the toughest of situations.
Through sand, salt and sea.
Cub GO is no cute USB power bank. It stomps through the Sahara and pushes the boundary of what a compact battery is.
Paired with the Cub GO Panel this power house duo is up for any and all you can throw at them.
Buy Now >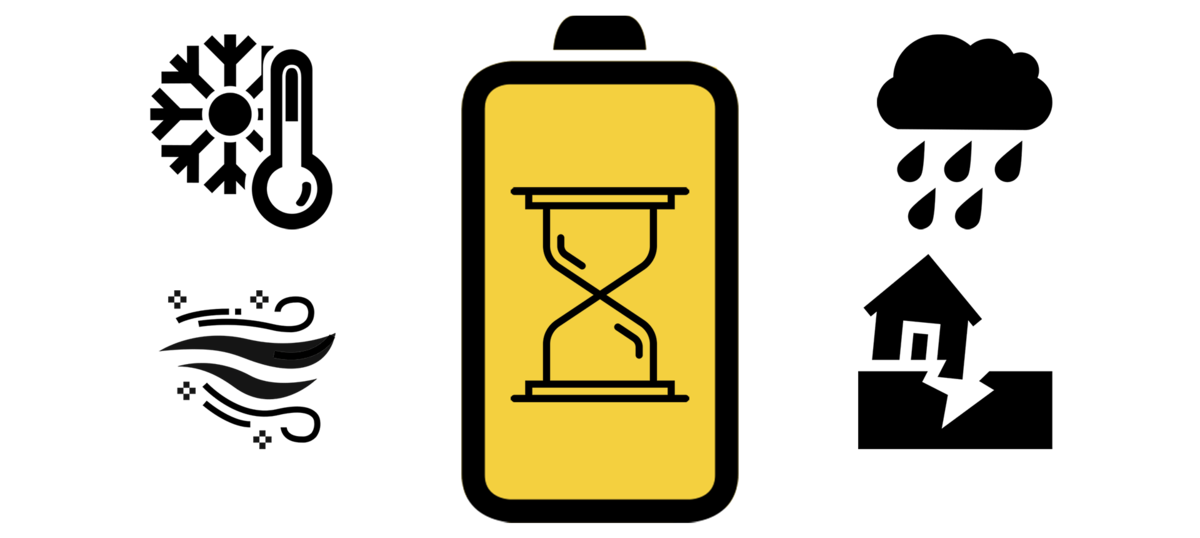 Cub GO's battery technology hold's a charge for an entire year.
Come rain, snow, wind or earthquake.
Never be caught off guard with Cub GO.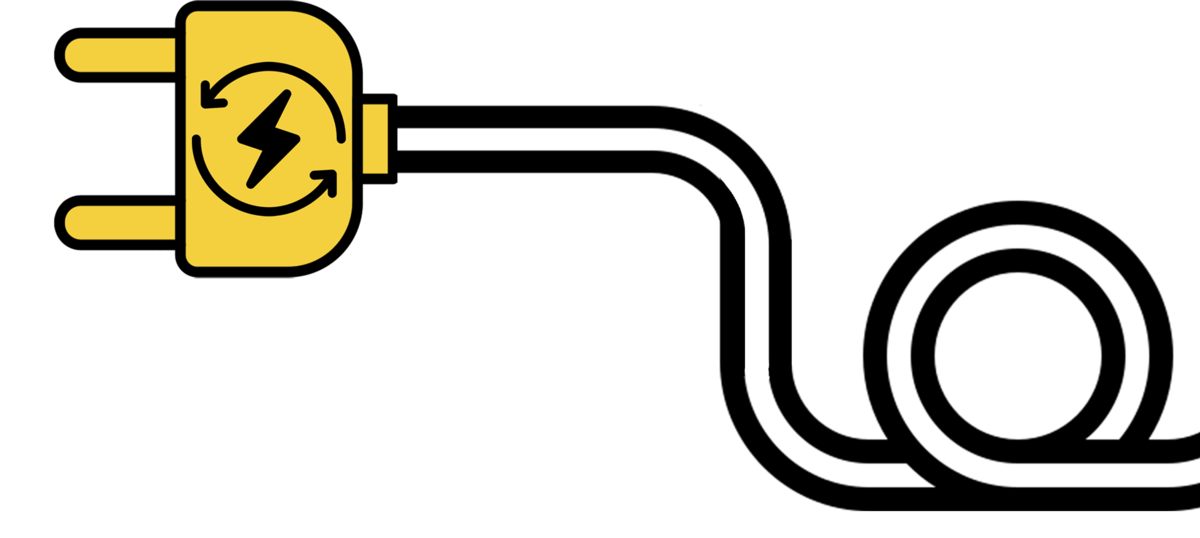 With a lifetime of more than 1000 charge cycles,
Cub GO can be killed and recharged over and over.
Questions about Cub GO
A lightweight power unit with a powerful inverter to keep you powered anytime and anywhere.
It will maintain its charge for 1 year.
It weighs in at only 3 pounds and is 12.6" W x 6.3" H x 3.5" L It can fit in most purses, glove compartments, drawers, and many other small spaces. It's easy to put in your large pockets, backpacks, and computer bags.
Yes. The Lion Energy Cub GO is the largest battery size that is allowed on passenger aircraft.
The Lion Cub GO unit is part of Lion Energy's pride of products that creates clean, limitless, renewable energy sources to power your life. It's designed for recharge through traditional AC power or renewable sources—the SUN.
Unlike other power units, the Lion Cub GO has silent power enabling you to sleep through the night at camp or allowing for an undisturbed work environment. The GO uses a lithium battery and powerful inverter.
It has a 150 watt inverter, meaning it ouputs 150 watts of power at a time. This will run almost all types of chargers, including ham radios, flashlights, drones, walkie talkies, cameras, laptops, etc. You can run new T.V's for long enough to watch an entire movie.
You can use all the outputs at the same time. So, that's two devices charging off the USB Ports, another device charging off the cigarette lighter, another device running off the 110 V plug (this could be a 60 inch T.V.) and another device charging on the USB C.
Absolutely. The Lion Energy Cub GO was designed to work with any micro USB cell phone charger. This is what most phones use today.
This is the charging port that all the new phones are using. All Android phones will be switching to this type of plug. They will do this because it is able to handle more power. Lion Energy added this port so that the Cub GO will be on the leading edge of technology for years to come.
Cub GO Specs
Cub GO

Specifications

Battery Chemistry
Lithium NMC
Life Cycles
1000+
Charge Retention
1+ year
Battery Capacity - Watt Hours (Wh)
120 Wh
Battery Output - Watts (W)
150 W
Dimensions (L x W x H)
10.3" x 4.5" x 1.8"
Weight (pounds)
3 lbs
Cub GO

Output Ports

AC
1 x 110V
USB A
2 x USB-A - 5V 2.4 Amps, QC 3.0
USB C
1 x USB-C - 5V 2.4 Amps
Output - 12V Car Auxiliary (cigarette) Outlet

1 x 12V
Cub GO

Charge Rate

AC Power
via included Micro USB cables and power adapter
6 Hours
Solar/DC
With GO 20 Solar Panel
3 to 6 Hours
(Optional) GO 20 Solar Panel

Specifications

Weight (pounds)
2 lbs
Dimensions (L x W x H)
18.4" x 14.3" x 1"
USB Power Out
2 x Micro USB (linked) - 5.34V, 4A (8A Max)
---