Professional Grade Portable Power
The Lion Safari ME is designed to be a heavy duty portable power unit.

It is capable of 2000 W continuous output, allowing it to run saws and other power tools.

Need more? Extend its power with an expansion battery pack or chain up to 8 solar panels for all day super charging.
Learn More: Lion Safari ME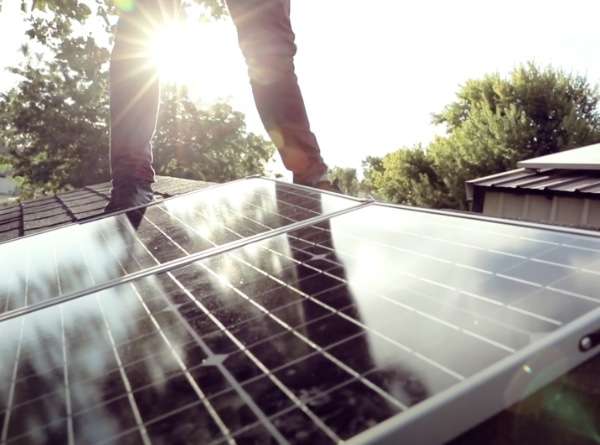 The Beginner DIY Solar Power Kit is a quick and easy way to setup solar power anywhere.

The kit comes with all the necessary cables, connectors and components. Just add a 12v battery, yours or ours.

Use the DIY Kit for your shed, cabin, gazebo, campsite, or outdoor adventures.
Learn More: DIY Solar Power Kit