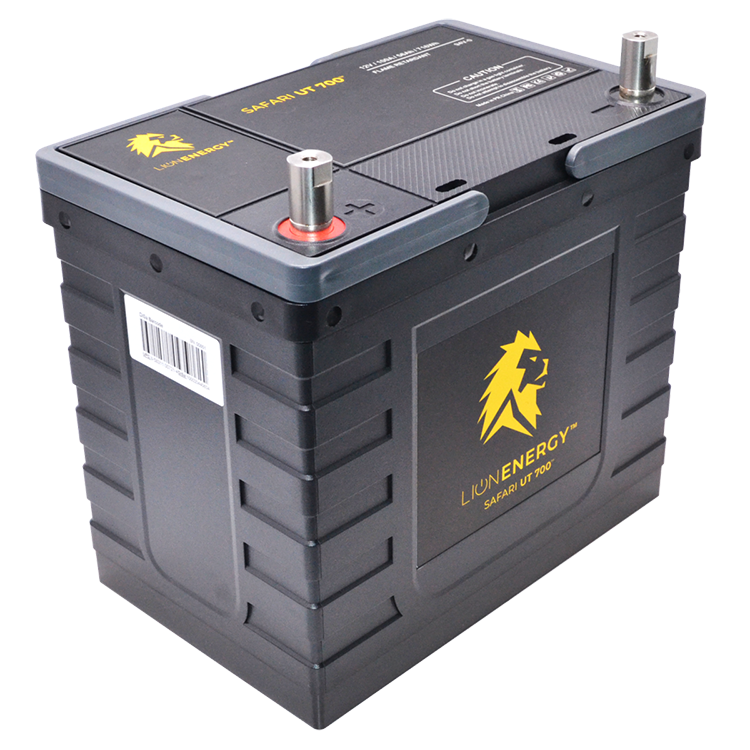 12V Lithium Iron Phosphate Batteries
Great for: RVs, Trailers, Home Solar

Lion Energy Safari UT batteries are built on the latest in Lithium battery technology. They replaces traditional deep cycle lead acid batteries with the safest Lithium Iron Phosphate (LiFePO4). It is a "plug and play"– simply remove the deep cycle lead acid battery from your RV or boat and replace it with this superior performing battery.
Browse Lithium Batteries