Portable Power At Your Fingertips
PORTABLE POWER TO
FIT YOUR NEEDS
---
Power your tailgating party or keep your lights on through the storm. Our portable power units are strong enough to weather the worst of mother nature and light enough to take with you anywhere.
SAFE FOR YOU AND
YOUR FAMILY
---
We believe that product safety is our top priority.
Our products are subject to extensive testing and evaluation.
UTILIZING
LITHIUM TECHNOLOGY
---
Lion Energy has the latest in Lithium battery technology for professional portable power needs. Our products range from home energy storage systems to solar generators to small hand-held power banks, all Lithium battery based with smart technology built-in.
NEVER BE LIMITED BY LOCATION
---
No matter where your adventures may lead you, Lion portable solar generators are there for you and your travels. Equipped with AC outlet, DC Carport and USB charging ports, they can keep all your gear charged, from smartphones and laptops, to CPAP and appliances like mini coolers, electric grills, and coffee makers too.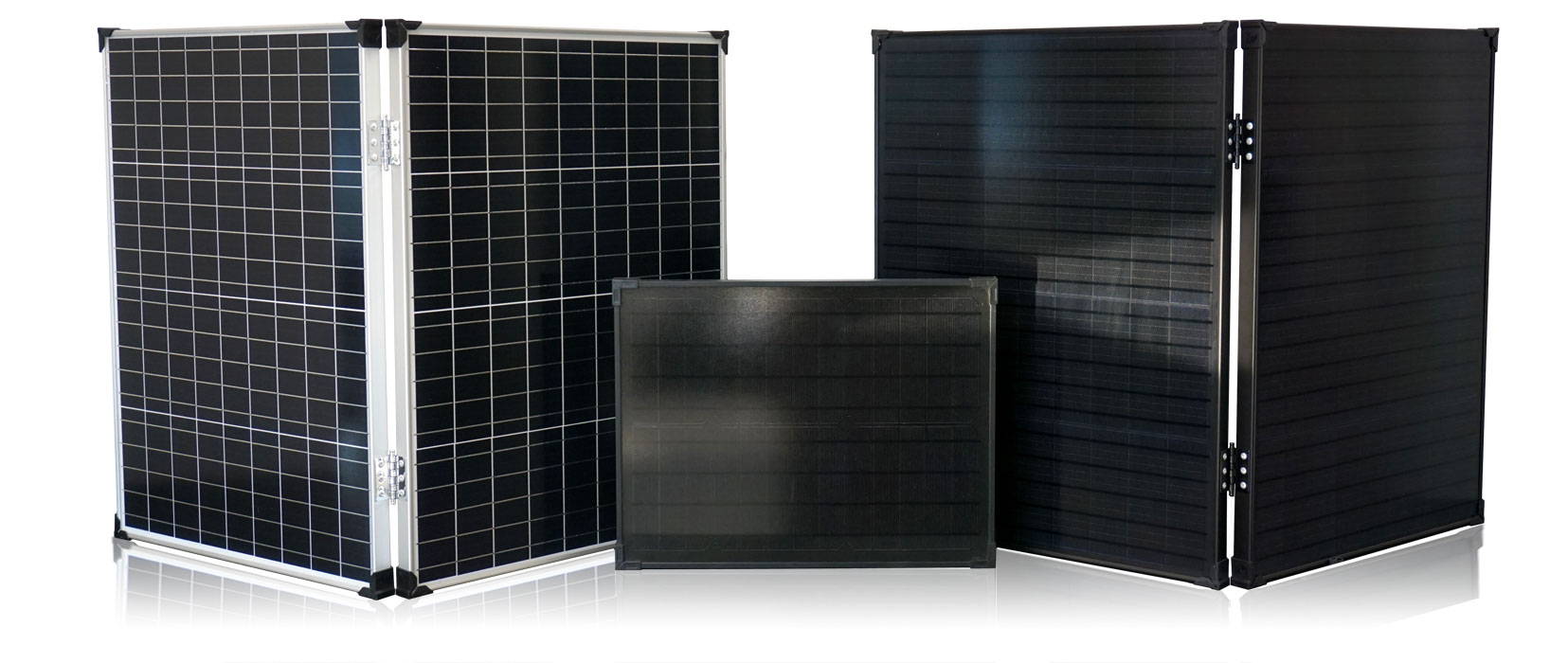 ---
Recharge your solar generator by harnessing the power of the sun.
By connecting multiple panels you can charge your device even faster.