Safari LT
Hello lightness, my old friend.
Less weight and more power makes the Safari LT
the most versatile power generator ever.
Buy Now >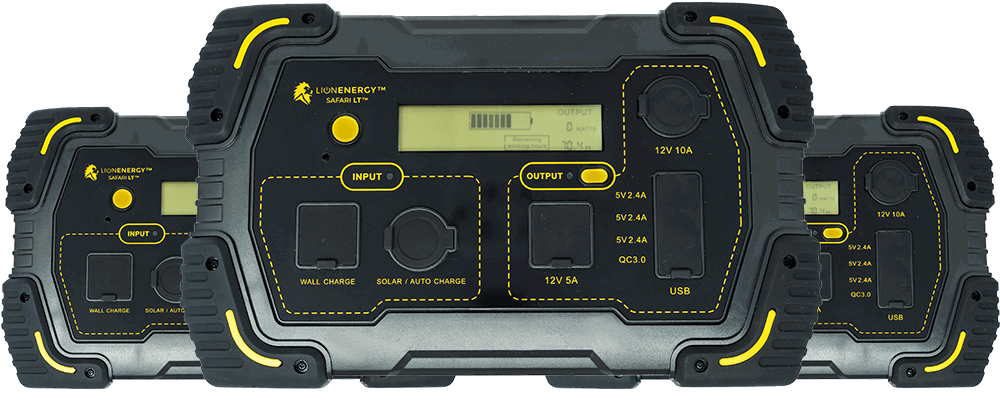 Safari LT Videos
What Safari LT can power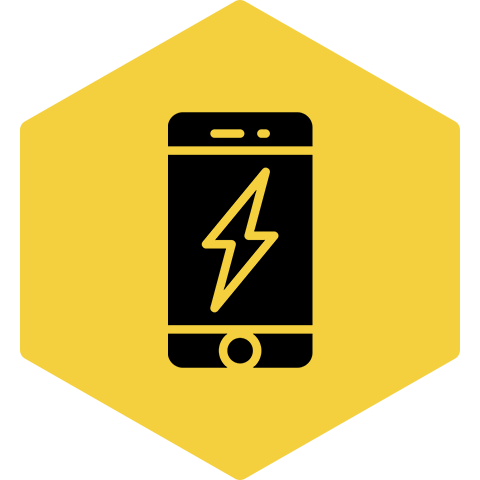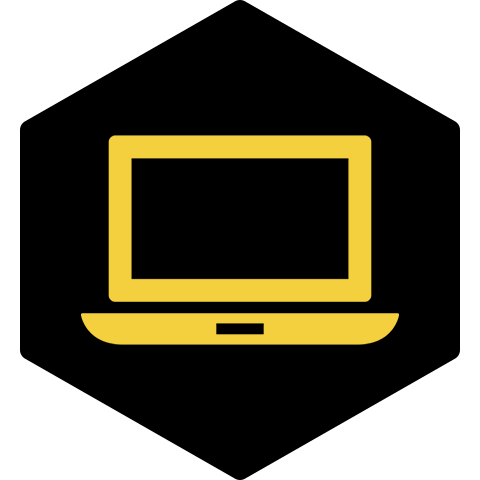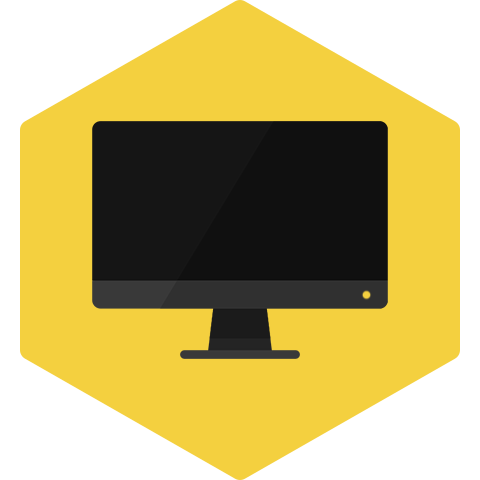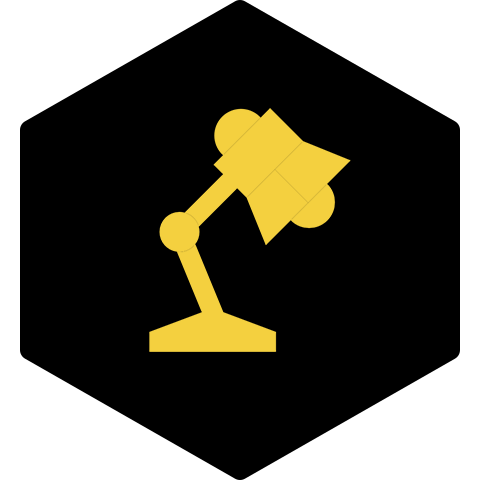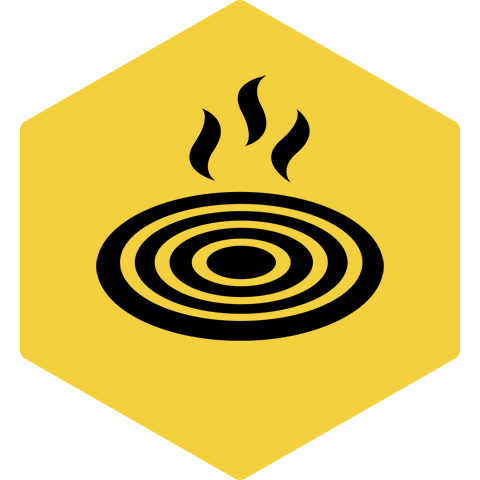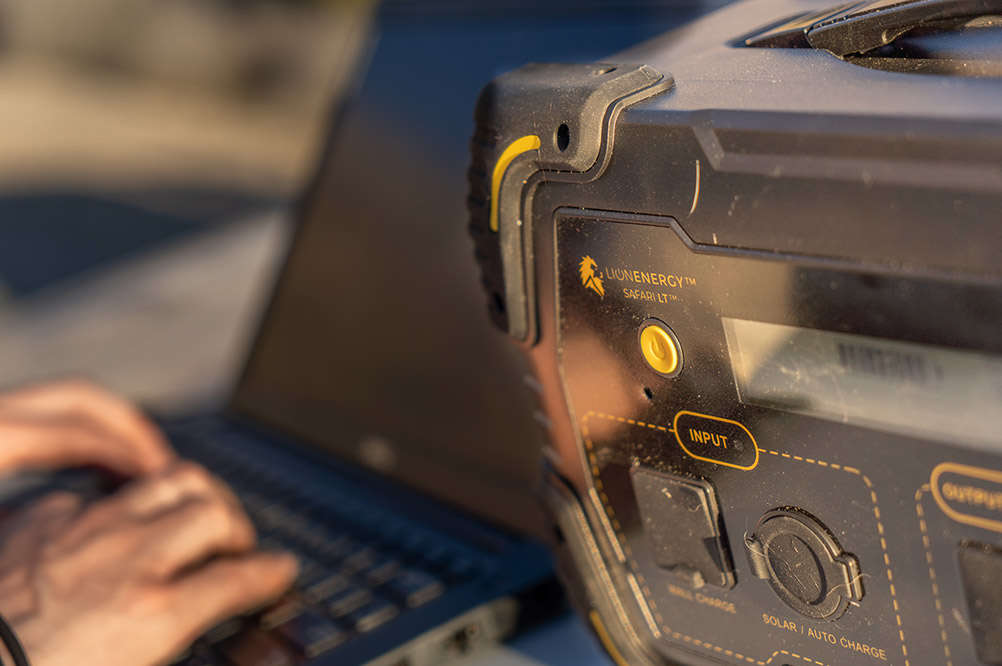 With a lifetime of more than 1000 charge cycles, the Safari LT can be drained and recharged over and over.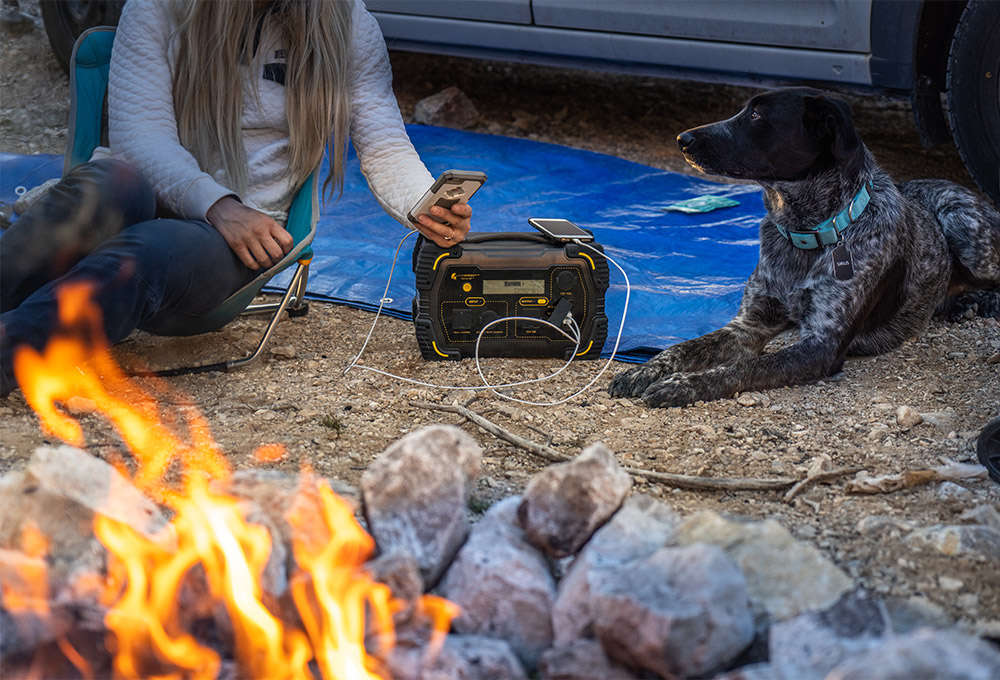 At just 11 pounds the Safari LT is light enough to power base camp no matter were you set up. With it's unbelievable battery capacity you can weather out storms and keep your electronics going for days on end.
Dawn to Dusk, Safari LT is the perfect power solution
for any work environment.
Safari LT works as hard as you do. (almost)
Charge tools
Run lights
Cook meals
Power CPAP
Buy Now >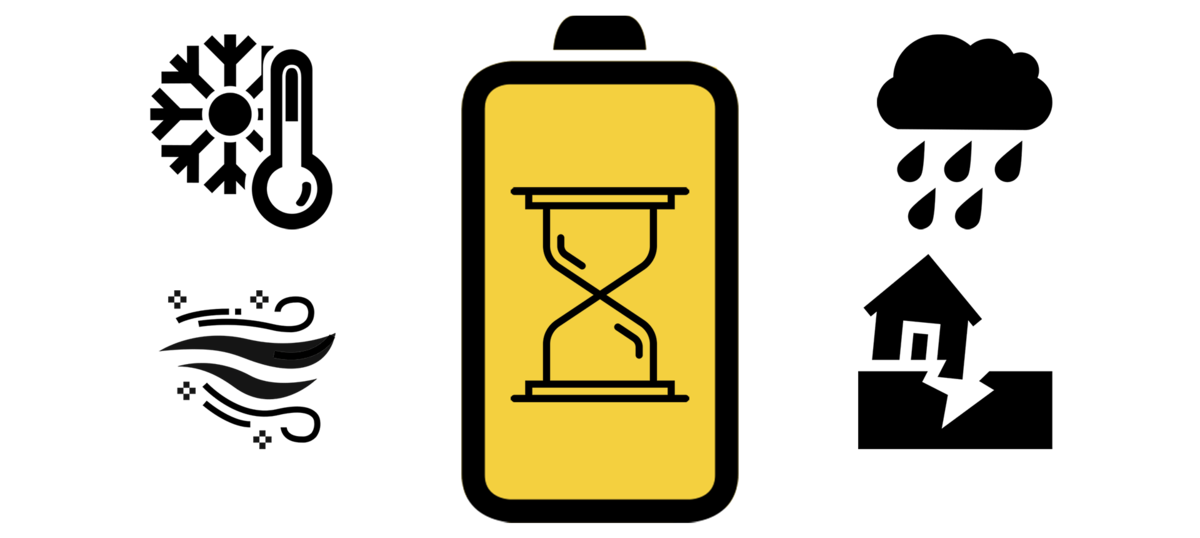 Safari LT's battery technology hold's a charge for up to an entire year.
Come rain, snow, wind or earthquake.
Never be caught off guard with Safari LT.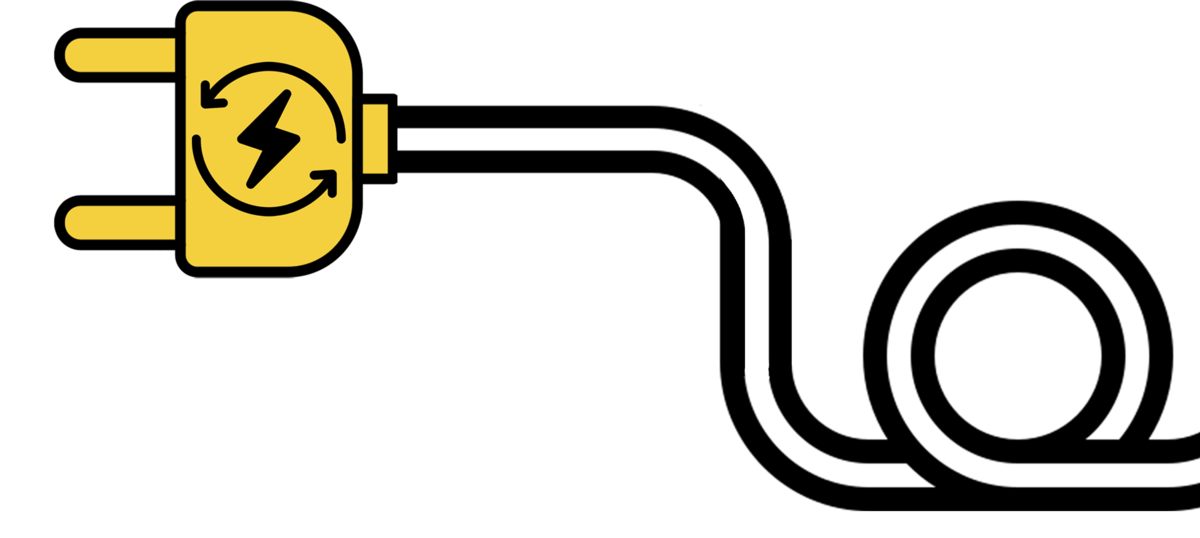 With a lifetime of more than 1000 charge cycles, the Safari LT can be drained and recharged over and over again.
What others are saying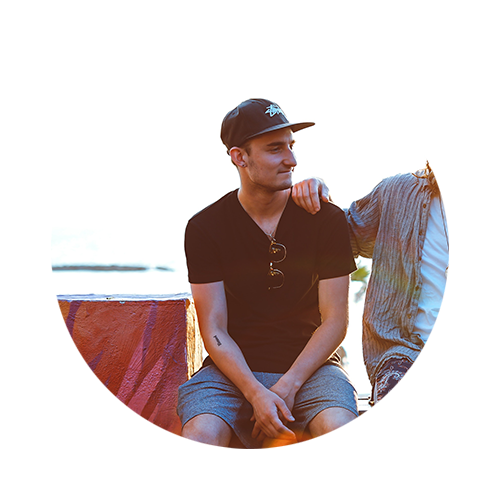 I like that it's really light weight, it lasts a really long time and it's quiet and safe. It's also pretty compact and fits into smaller spaces like my saddle bags when I go horseback riding in the back country and still need some power.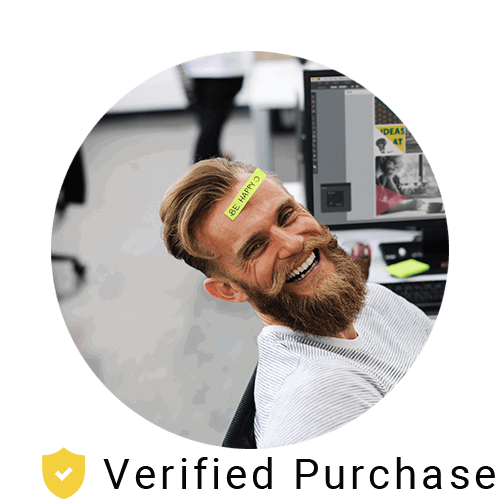 It pays for itself right away just on not having to keep maintaining the gas generators and its completely renewable so I don't have to keep buying gas. And that doesn't even count the savings I have in frustration and headaches by having to do all that maintenance stuff each year with my old generator. The Lion Safari LT is soooooo much better!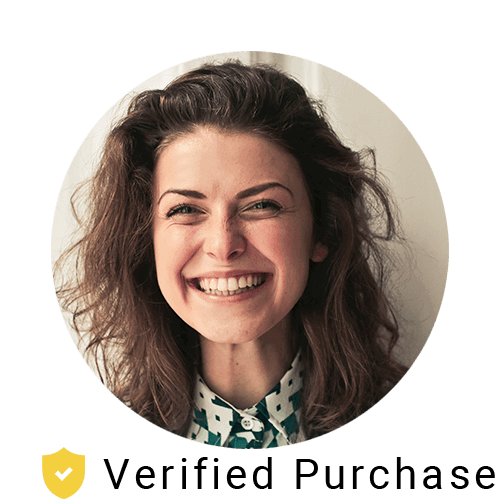 I have a family travel trailer that we use for camping, on fishing trips and just overall family fun. We use the Safari LT with all of it. I get to spend more time playing with the family and that makes me smile.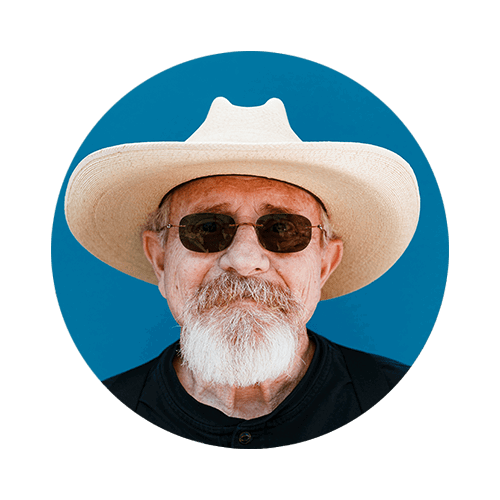 I was getting frustrated with always having to run my generators on gas, dealing with all the noise and the pollution. I wanted something that wouldn't require all that and also that would last longer. I'm glad I found Lion Energy and their solutions. Just what the doctor ordered.


Questions about Safari LT
The Safari LT is the latest in Lithium battery technology for portable power needs. It replaces traditional noisy gas generators with the safest Lithium batteries on the market today. It is a light weight and powerful solar power unit.
You can use it to power a wide variety of devices like cell phones, laptops, tablets, mini-frigs, TVs, lights, power tools, and the list goes on. Any device that requires less than 500 watts, the Safari LT can power it.
The Safari LT is a great energy storage unit for solar power from solar panels. It can store 450Wh (watt hrs).
It will maintain its charge for up to a year without having to charge it. This is known as shelf life or storage life. We recommend using it around the house, in the yard or on any adventure, though.
The Safari LT is made from the highest quality and longest lasting battery technology – Lithium. The Safari LT is safe (no emissions or fumes), silent (just a small fan occassionally) and renewable (solar power too), unlike other gas-powered generators. It gives your power anywhere, anytime.
The Safari LT performs great in most weather conditions, is water resistent, but not meant for use in or around water.
It weighs in at only 11 pounds. The dimensions are 12" L x 6.5" W x 7.3".
It is a 12V, 450Wh (watt hours or how much energy it can store), 500W (watts or how much power it can output at a time).
The Safari LT can last for years if you take care of it and comes with a 1 year warranty.
The Safari LT is virtually maintenance free—no water or fluids to put in it, no messy water or gas to clean up. It can even sit without using it for up to a year. However, we do recommend using it at more frequent than that. Use in around the house, in the yard, at work or play.
Safari LT Specs
‣ Lifecycles - 1000+
‣ Charge Retention - up to 1 Year
‣ Weight - 11 Pounds
‣ Dimentions - 11.8 x 6.5 X 7.3 Inches
‣ Warranty - 1 Year
‣ Lion 100 Solar Panel - 5 to 7 Hours
‣ Standard Charger from Wall Outlet - 9 Hours
‣ Fast Charger from Wall Outlet - 3.5 Hours
‣ AC Output - 2X
‣ USB Output - 4X
‣ 12 Volt 10Amp - 1X
‣ 12 Volt 5Amp - 4X
‣ Battery Capacity - 450Wh
‣ Battery Output - 500W
‣ Battery Type - Lithium ion