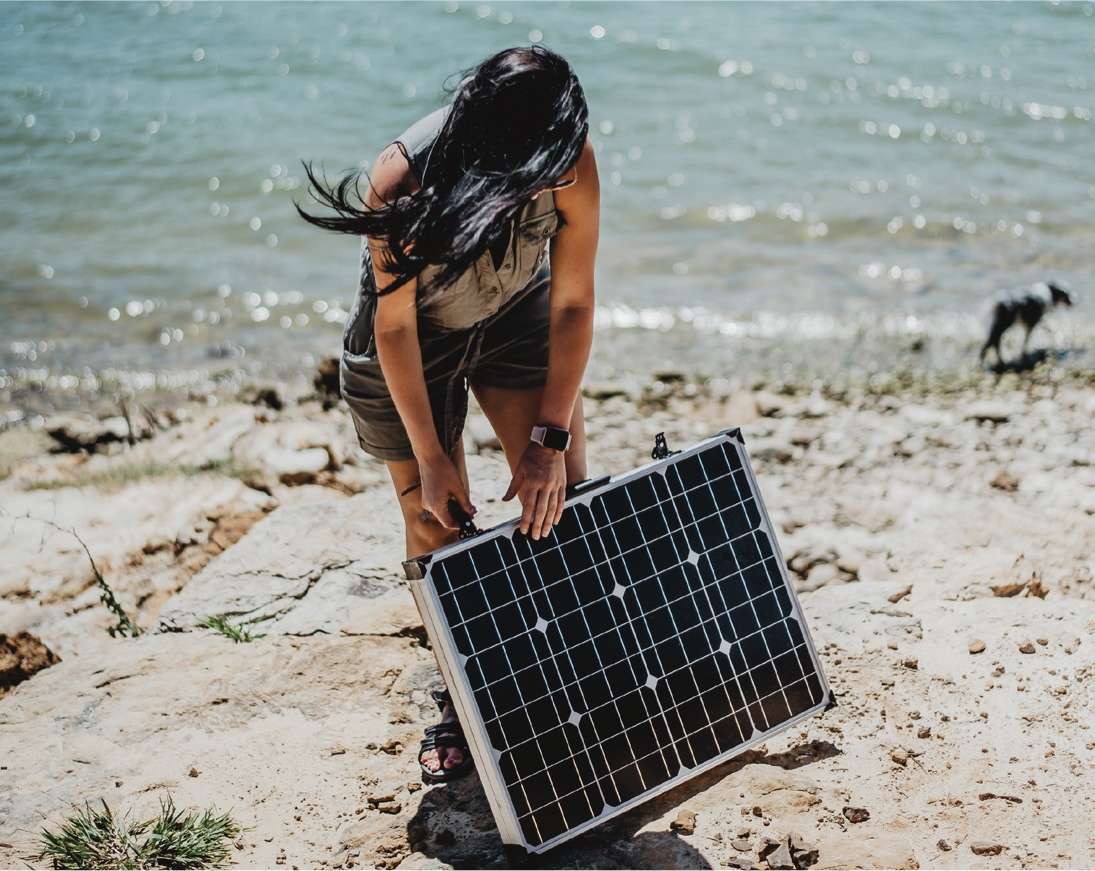 Power Anywhere
The SPK is the perfect kit to start your solar setup.

It comes with all the necessary cables and connections.

Just add a battery and you're ready to go.

It's a convenient way to get power to:


Sheds
Cabins
Campsites
Gazebos
Or anywhere else you need power!
How to install this solar kit
What 400 Watts Can Power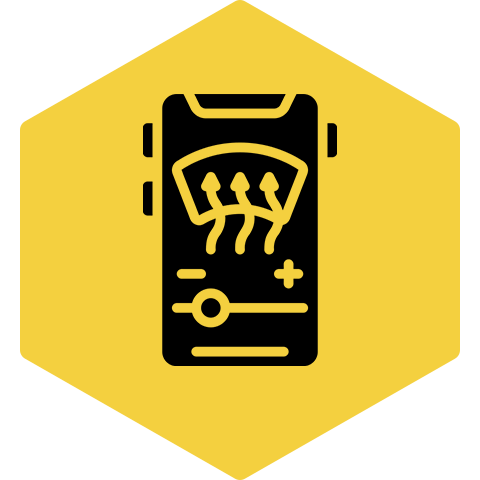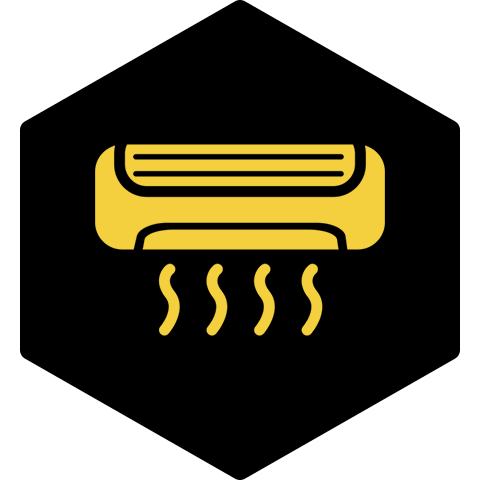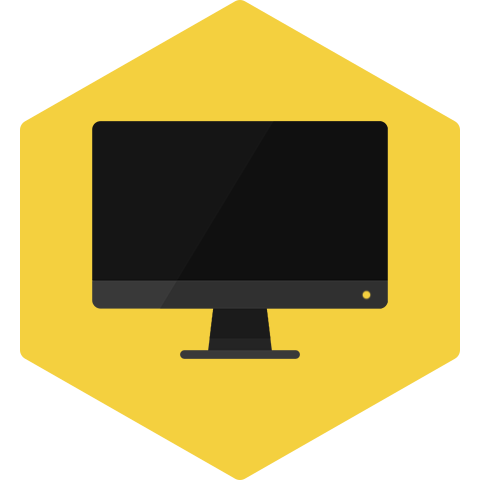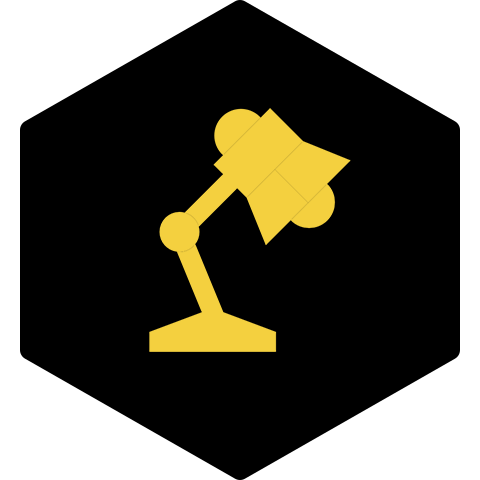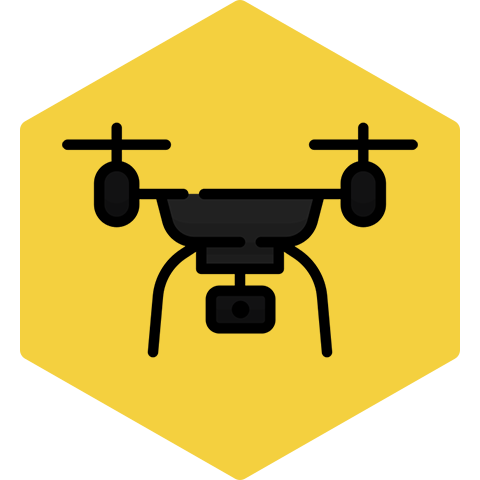 The Components
The Lion 100 is a durable, portable, and easy-to-connect 100W solar panel that lasts up to 20 years. It has a max power output of 18V @ 5.56A and you can link multiple panels together.
The Savanna IV is a 400W power inverter with 2 AC and 4 USB (2 @ 2.4A, 1 @ 1A and 1 @ 0-2.4A) outputs.

Its connects easily to an energy source or battery and has an output voltage of 110VAC+/-5% / 60Hz (US).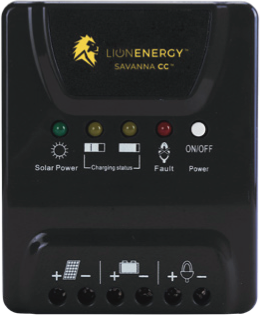 The Savanna CC is a solar charge controller to regulate the flow of power between the solar panel and the energy storage device or battery, like the Lion Safari UT TM. It has connection inputs from the solar panel and outputs to the battery with charging indicator lights.





25' Anderson™ Extension Cable
The 25' extension cables are easy to connect the solar panel to the Savanna Charge Controller so you can keep the panel in the sun and the Charge Controller in the shade next to your battery.
Solar Power Kit Specs