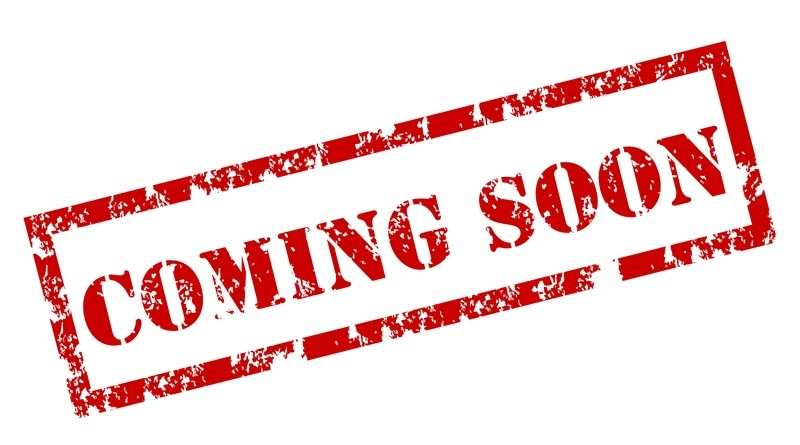 The Lion Sanctuary system will be
released in Q2 2020.
Drop us your email below and we'll
let you know when it is publicly available.



Solar Energy for the Home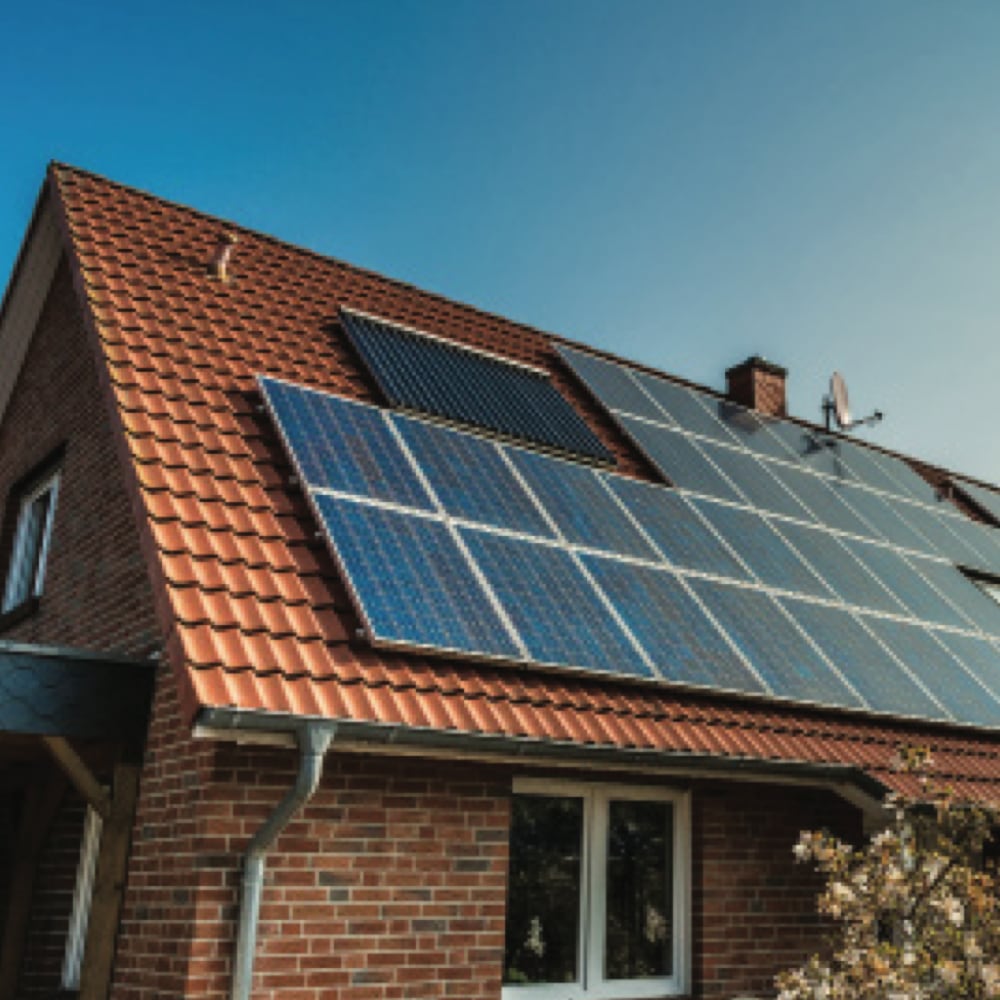 The Lion Sanctuary is an easy to install, powerful solar inverter to harness the power of the sun to power your home, cabin, or houseboat.


• Can update some existing solar on-grid systems to hybrid systems

• Allows for multiple working modes: Grid-tied, Hybrid, or Off-grid

• Includes built-in rapid shutdown and arc fault detection protection


• Has multi-use generator input

• Uses Smart Load technology

• Convenient App to program and monitor your system
Flexible and Configurable
The diagram below illustrates an example home installation with a pass-through connection from the power grid with a solar panel array and energy storage with a Safari UT battery system.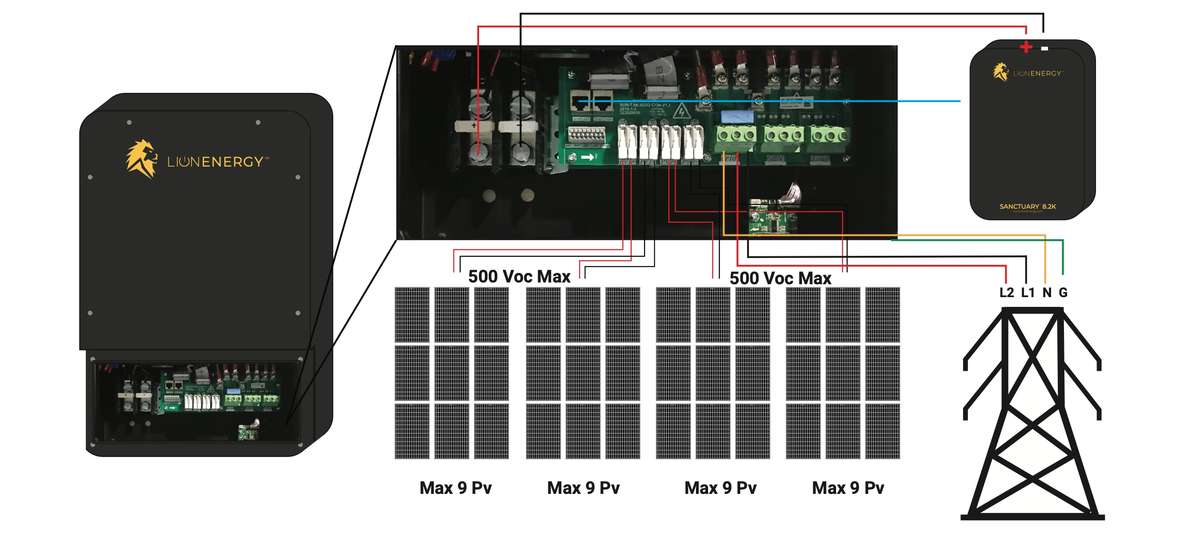 Sanctuary Specs
Lion Sanctuary 8k Inverter

8kW / 80A Pass Through Inverter
Solar Input
Max 36 Panels / 11.2kW
Efficiency Rate
98%
Weight
70 lbs
Dimensions (inches)
26.8 H x 18.5 W x 9.2 D
Warranty Period
10 Years
Charging/Operating Temp
-13°F ~ 113°F
UPS Time
< 5ms with 6 stages of use settings
Charge/Discharge
up to 160A / 175A
MPPT Trackers
2 X 500 Voc Max
Safety Rating
Grid Regulation UL1741, IEEE1547, VDE-ARN4105, VDE0126
Safety Regulation
IEC62109-1&2, IEC62040-1; EMC EN61000- 6-1, EN61000-6-3, FCC 15 Class B