Lion Cub JC
Jump-Starter, Air Compressor, USB Power, Flashlight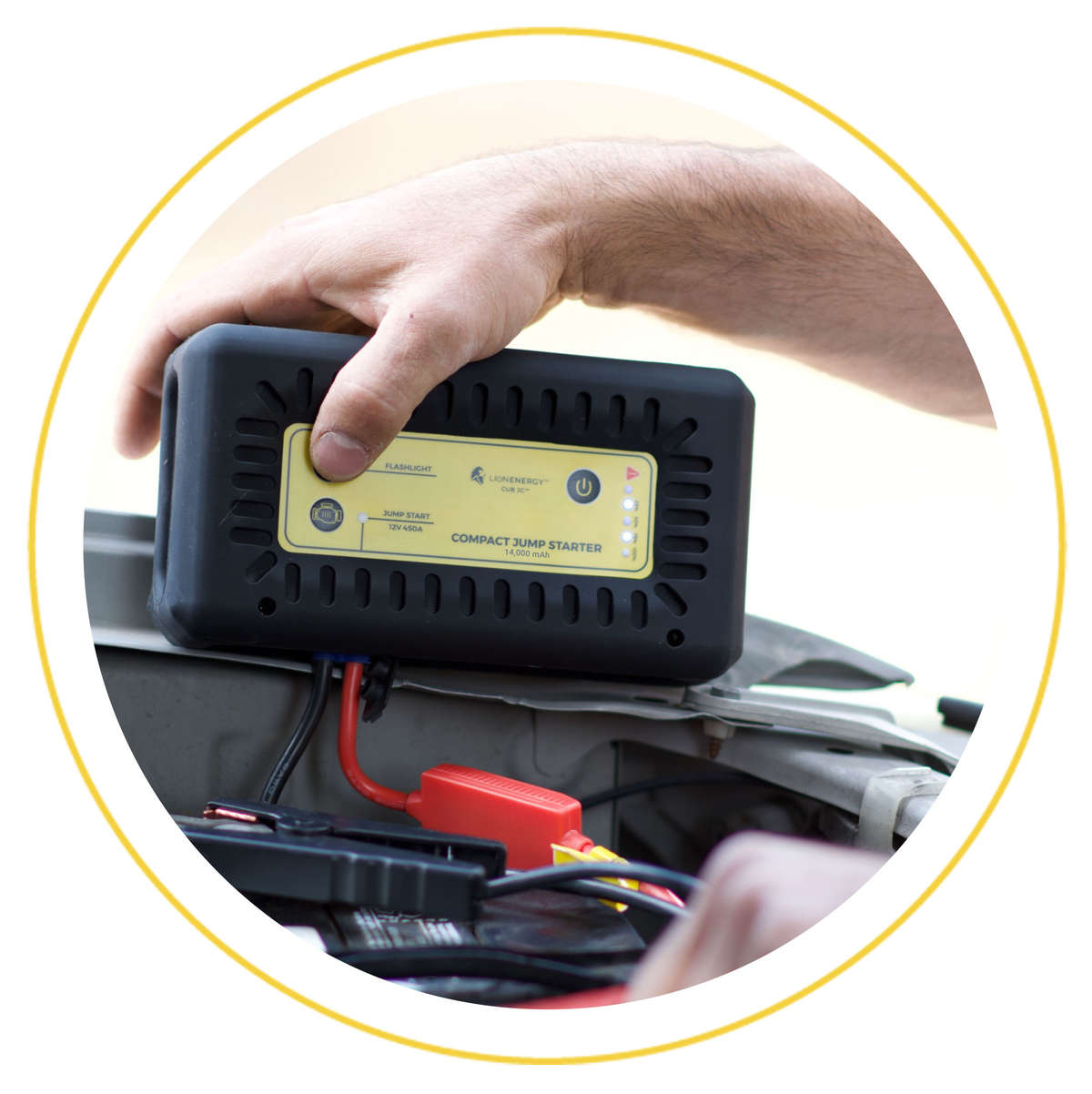 Jump-start cars, trucks, boats, ATVs and more.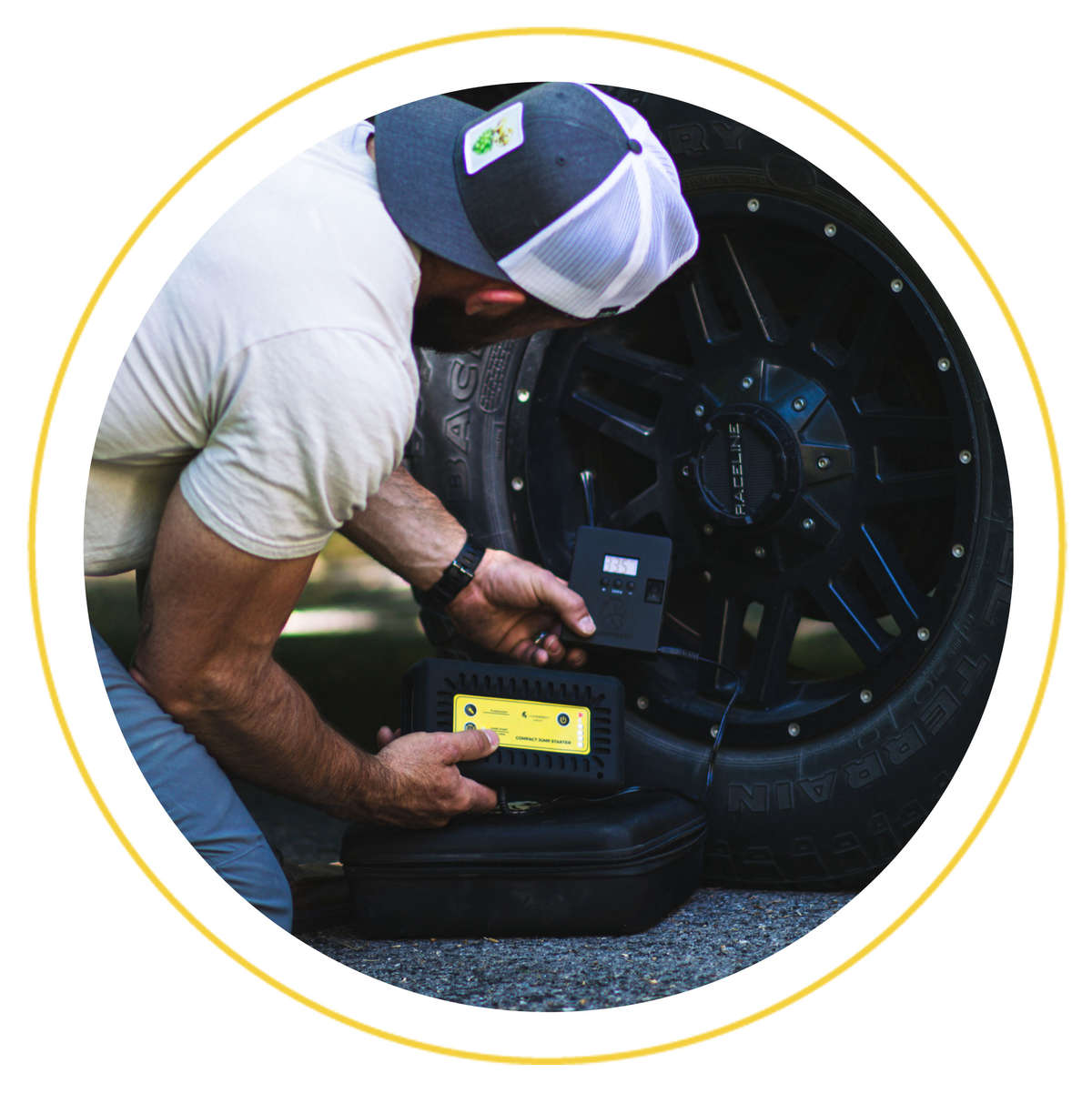 Easily inflate low tires up to 120 psi.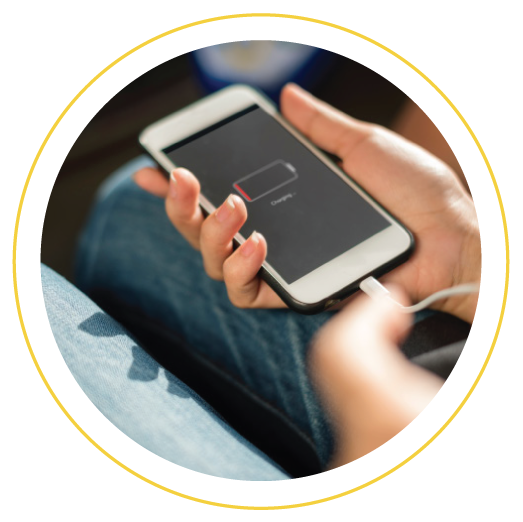 Recharge phones, tablets, and other USB devices.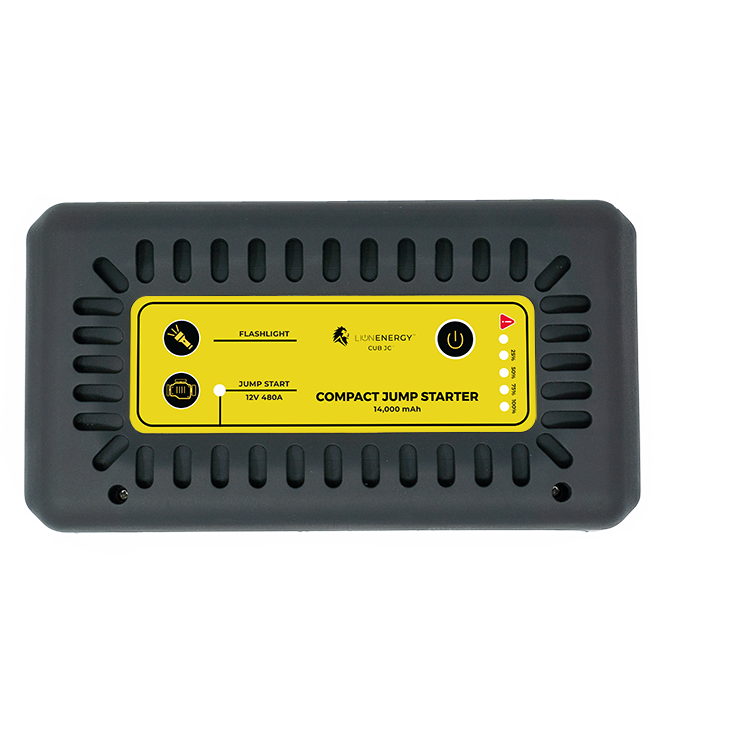 IT CAN JUMP AND POWER...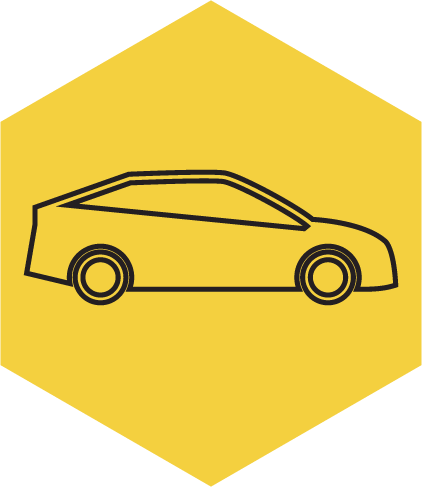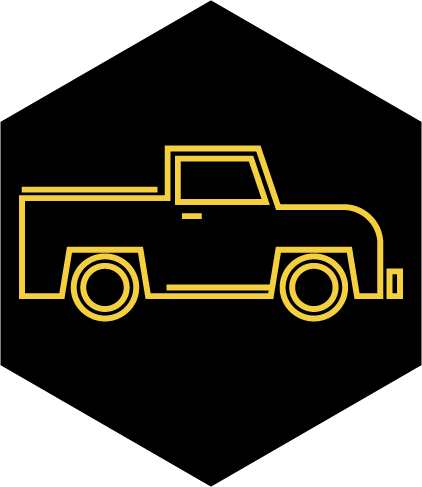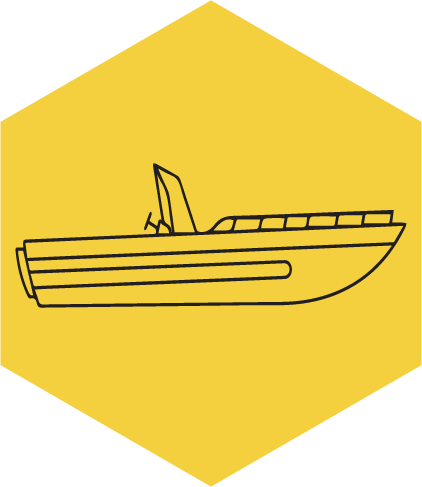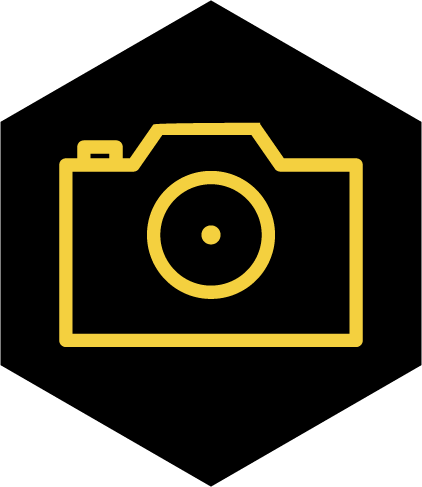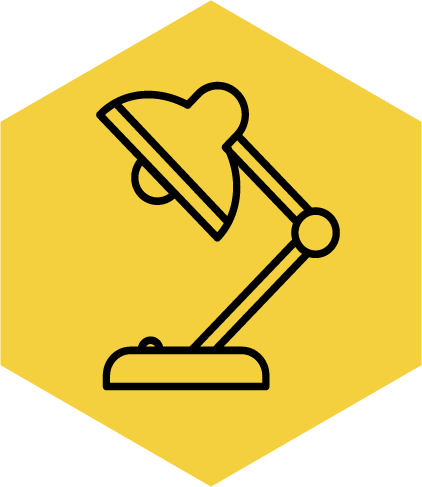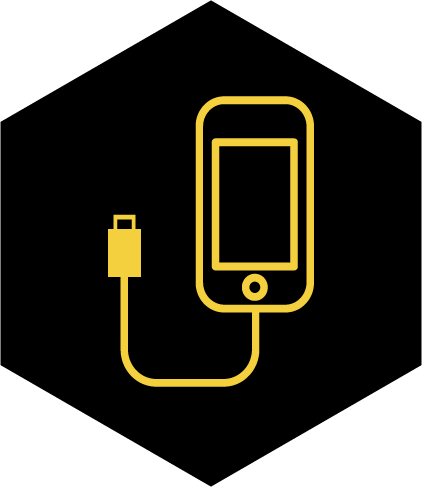 The Lion Cub JC™ provides portable power to jump-start your vehicle, provide air to tires, and power to many USB devices.
e.g. Phones, Cameras, Lamps, and Tablets.
Enjoy these benefits over lead-acid chargers:
Lasts Longer
Holds Charge Longer
Zero Maintenance
Fast Charge Time
Weighs Less
More Portable
Buy Now >
Questions about Cub JC
The Cub JC is the latest in portable battery technology for portable power needs. It is a light weight and powerful unit that will power your devices, jump your vehicle, or put air in your tires.
It will power anything that takes a USB port for charging or powering. It will jump-start most vehicles: cars, light trucks, UTV/ATV, motorcycles, riding lawn mowers, boats, and more. The Cub JC has 480A to jump start vehicles, it has 14,000mAh energy capacity.
Charge retention is 1+ year.
If you are in an emergency with a dead battery, flat tires, dead battery in your mobile device, this unit will come to the rescue.
The Cub JC performs great in most weather conditions.
It weighs in at only 4.6 pounds. The dimensions are 7.6" L x 4" W x 2.2".
Life cycles are 2500+, so it will last longer than most rechargable units.
Lion Cub JC Specs