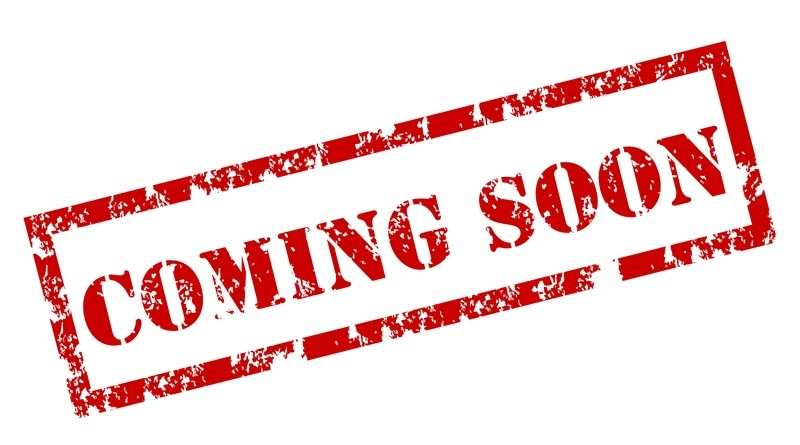 The Safari ME will be released Q1 2020.
Drop us your email below and we'll
let you know when it releases.


Professional Grade Portable Power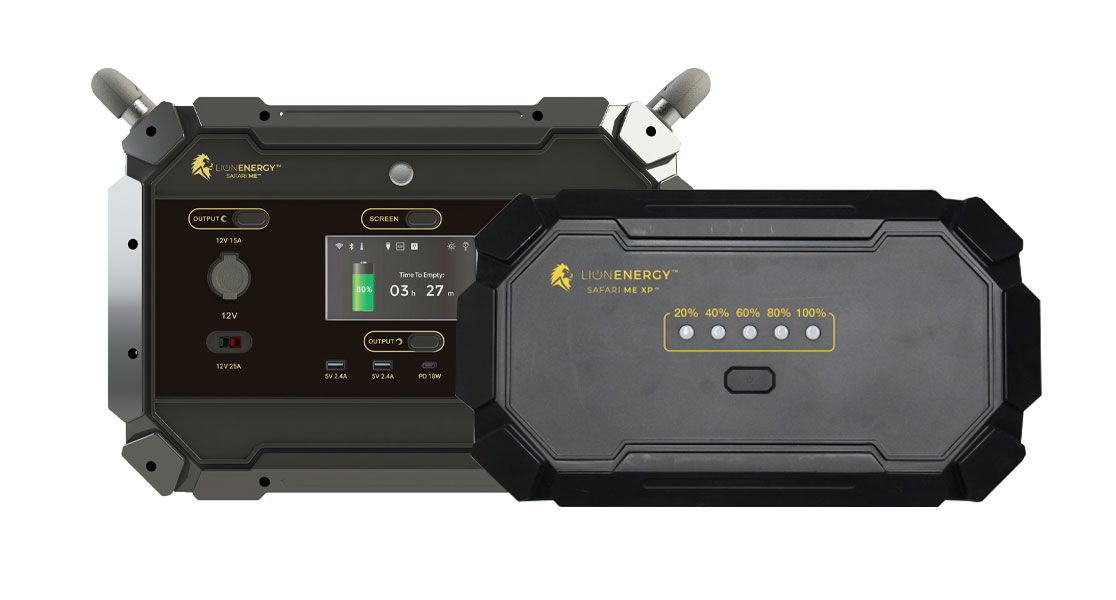 Flexible Power Solutions

Safari ME Runtime Estimates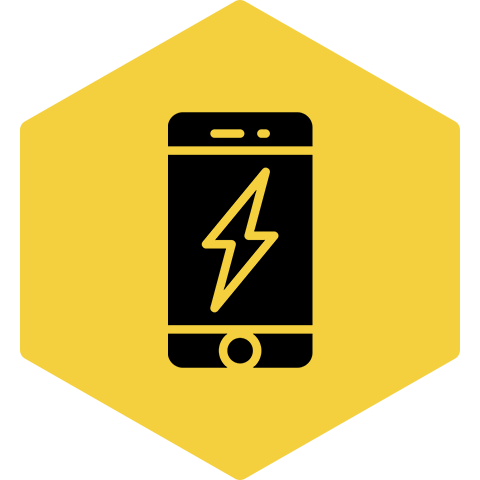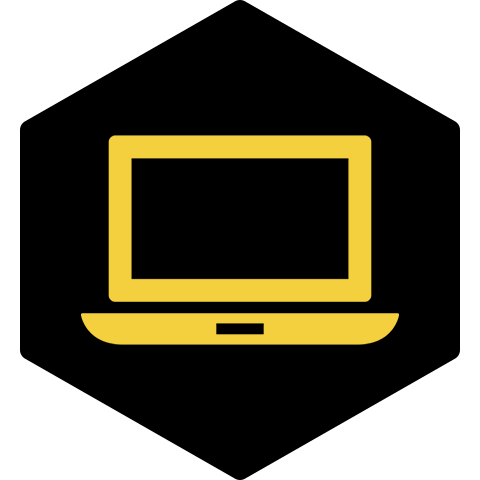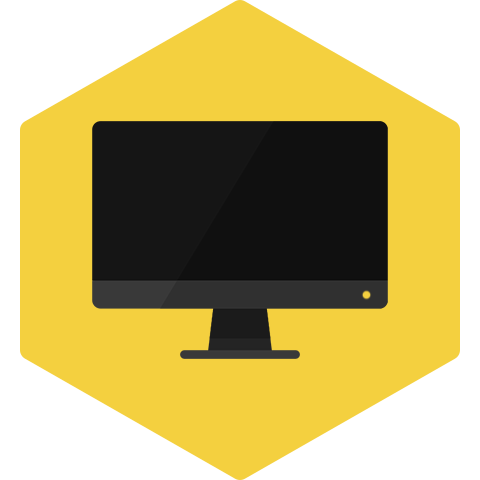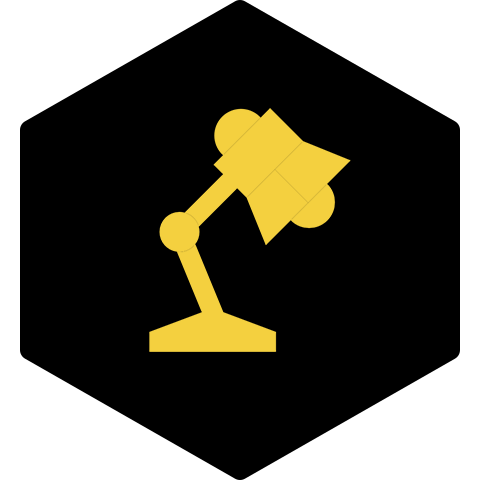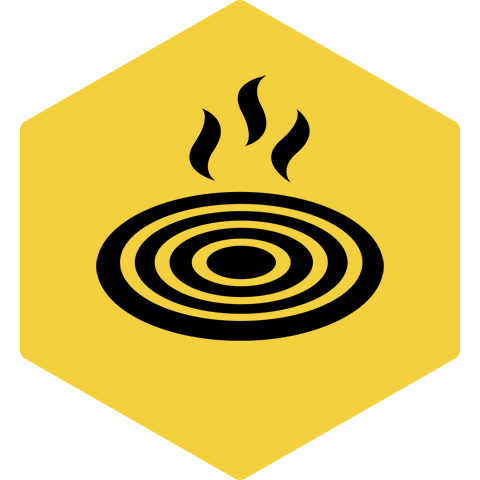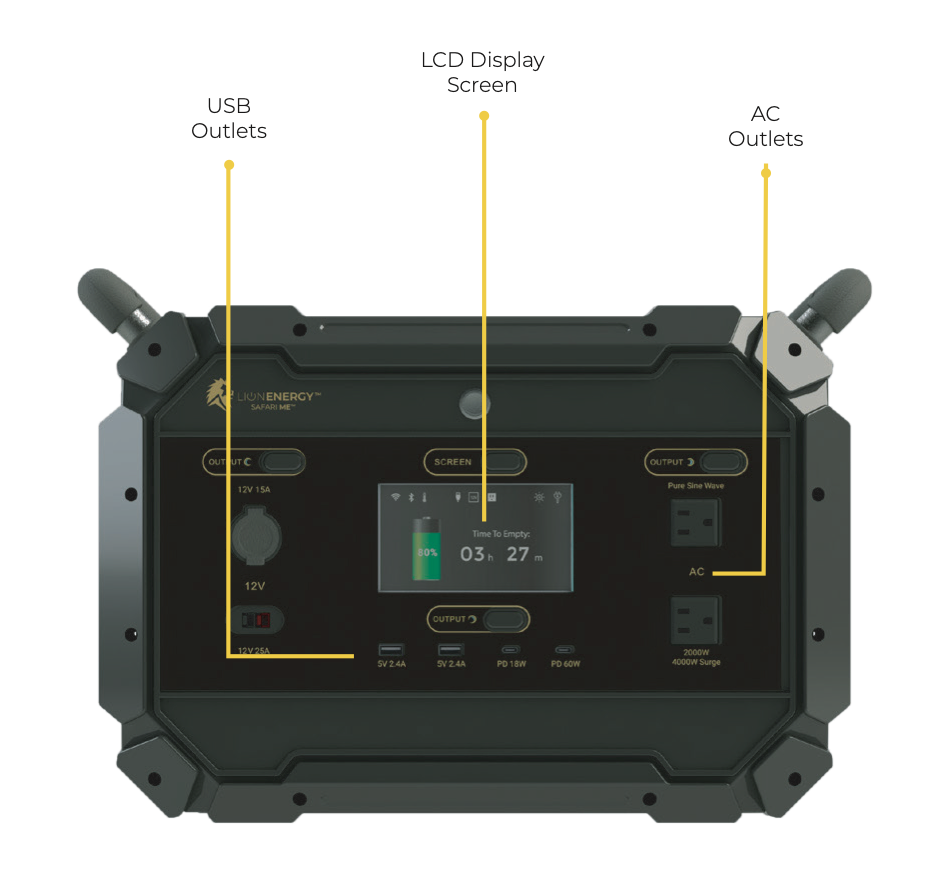 Output - AC: 2
Output - USB: 2 USB-A / 2 USB-C

Fast Charge Time
Can fully charge from the wall in as little as 83 minutes

Renewable Solar Generator
Use the power of the sun to fully recharge the ME
in as little as 95 mins so you can use power with out running out of power

Long Charge Retention
Can hold charge for over 1 year

Extended Use
Long lasting daily use at 2500+ cycles using full
Depth of Discharge (DOD)



Multiple Outputs
Plug almost any device into it using AC, USB or 12V

Environmentally Friendly
Zero Emissions, no carbon footprint during use

Easy to Transport
Convenient carrying handles and light weight

Power to Spare
Initial 4000W Surge for that extra power need
and has pass through power mode

Expandable for More Energy
Optional expansion pack that gives you 3x the stored energy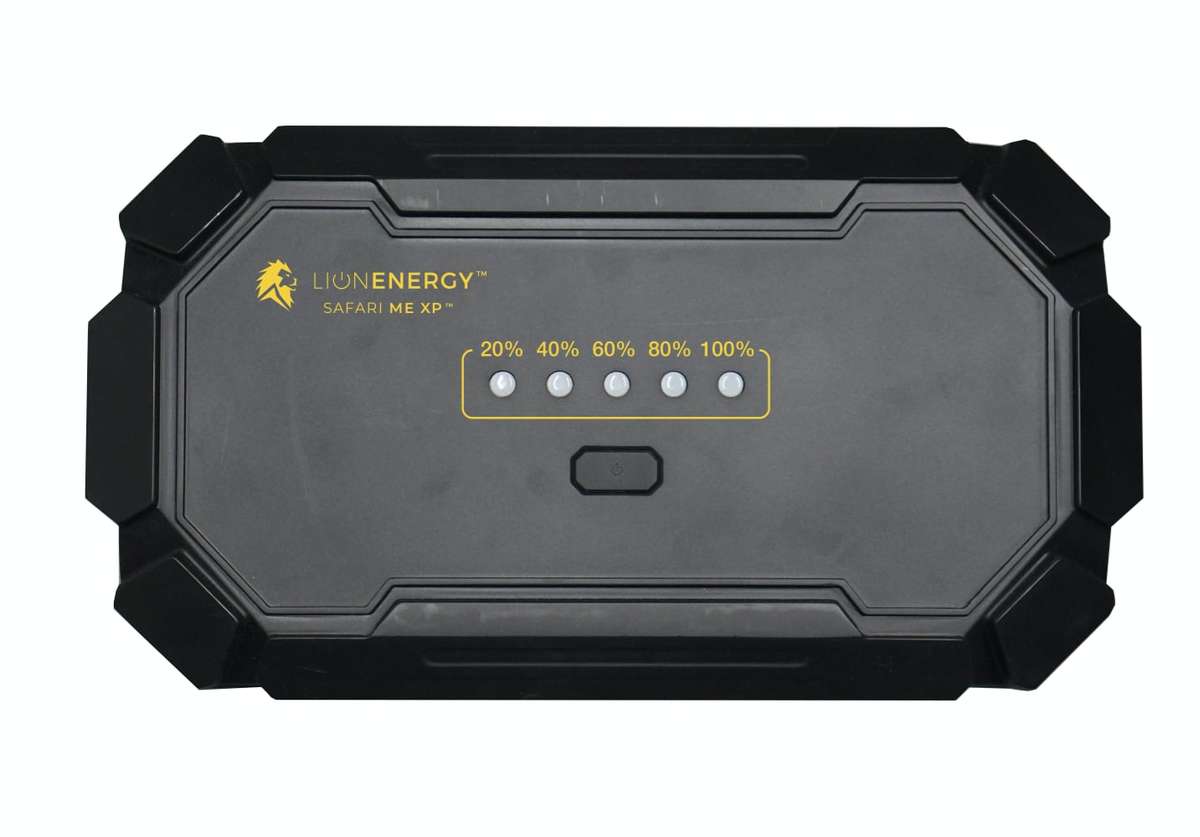 Sold separately, this expansion gives you 3x the storage capacity of the battery inside the main Lion Safari ME solar generator.

Dims: 16.7 x 9.6 x 9.8
Weight: 44 lbs
Charge Retention: Up to 2 Years
Minimum Charge Time with Main Unit: 4.5 hours
Cycle Life: 3,500+


Questions about Safari ME
The Safari ME is the latest in Lithium battery technology for professional portable power needs. It replaces traditional noisy gas generators with the safest Lithium batteries on the market today. It is a light weight and powerful solar power unit.
You can use it to power a wide variety of devices like power tools, lights, laptops, tablets, mini-frigs, TVs, hot plates, cell phones, and many more. Any device that requires less than 922 watts, the Safari ME can power it.
The Safari ME is a great energy storage unit for solar power from solar panels. It can store 922Wh (watt hrs).
It will maintain its charge for about 12 months without having to charge it. This is known as shelf life or storage life. We recommend using it more frequently than every 12 months.
The Safari ME is made from the highest quality and longest lasting battery technology – Lithium. The Safari ME is safe, silent and renewable, unlike other gas-powered generators. It gives your power anywhere, anytime.
The Safari ME performs great in most weather conditions.
It weighs in at 45.5 pounds. The dimensions are 18.7" x 12.8" x 12.8" (L x W x H).
It is a 24V, 922 Wh (watt hours or how much energy it can store), 2000W (watts or how much power it can output at a time).
The Safari ME can last for years if you take care of it and comes with a 1 year warranty.
The Safari ME is virtually maintenance free—no water or fluids to put in it, no messy water or acid to clean up. It can even sit without using it for up to 12 months or more. However, we do recommend using it at more frequent than that.
Safari ME Specs
| Specifications | Safari ME | ME Expansion |
| --- | --- | --- |
| Weight (pounds) | 45.5 | 44 |
| Dimensions - inches (L x W x H) | 18.7 x 12.8 x 12.8 | 16.7 x 9.6 x 9.8 |
| Output - AC | 2 | N/A |
| Output - USB | 2 USB-A / 2 USB-C | N/A |
| | | |
Battery

Safari ME
ME Expansion
Battery Chemistry
Cylindrical Cell LiFePO4
Lithium Iron Phosphate
Prismatic Cell LiFePO4
Lithium Iron Phosphate
Battery Capacity - Watt Hours (Wh)
922 Wh
2048 Wh
Battery Output - Watts (W)
2000 W Cont / 4000 W Peak
-
Life Cycles
2500+
3500+
Charge Retention
1+ year
1+ year
| Charge Rate | Safari ME | ME Expansion |
| --- | --- | --- |
| AC - Charge Capacity | 668W | Through Base Unit |
| AC - Min. Charge Time | 1 Hour 23 Min | + 3 Hours 4 Min |
| | | |
| Solar/DC - Charge Capacity | 585W MPPT | Through Base Unit |
| Solar/DC- Min. Charge Time | 1 Hour 35 Min | + 3 Hours 30 Min |