What the UT 1200 Can Power
Amplify your amps.
Camp twice as long.
Charge less, charge faster.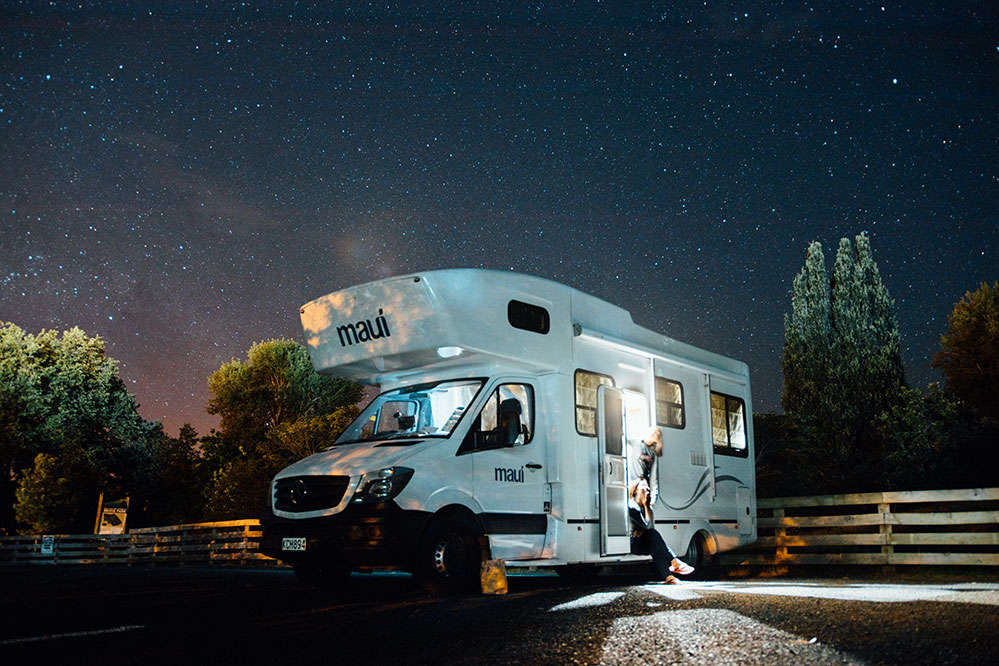 Lasts a lifetime.
Using lithium-ion technology the Safari UT 1200 can be drained and recharged over 3,500 times. Outlasting any lead-acid battery by years. That's why we back it with a straight up lifetime warranty.
Buy Now >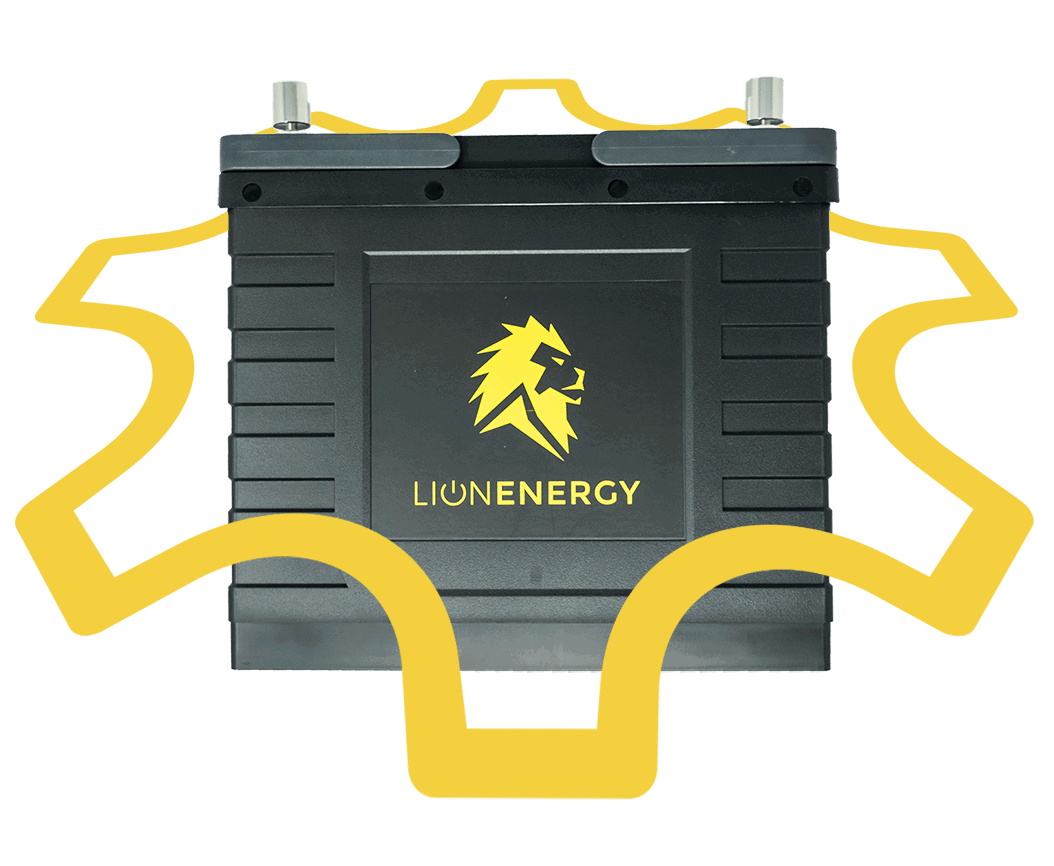 Maintenance? Zero.
Safari UT 1200 just works. Day in and day out.
Holding a charge for 3X's longer so you can forget about the hassle.
Buy Now >
Turbo boost engaged.
The strength of a starting battery.
The endurance of a deep cycle.
Power the heavy hitting machines with high Amp's and keep going day after day.
Questions about Safari UT 1200
The Safari UT 1200 is the latest in Lithium battery technology. It replaces traditional deep cycle lead acid batteries with the safest Lithium – Iron Phosphate. It is a "plug and play"– simply remove the deep cycle lead acid battery from your RV or boat and replace it with this superior performing battery.
The life of this Lithium battery is 14 times that of deep cycle lead acid batteries—this is literally a lifetime battery--thus a Life Time Warranty.
The Safari UT 1200 is a great energy storage unit for solar power from panels on homes, cabins, and businesses and RVs.
The Safari UT 1200 is virtually maintenance free, meaning you don't have to use it or even trickle charge it every 3-4 months, deal with fluids since it doesn't have any, or remove it from your vehicle and store it for the next season. It can hold its charge for up to 2 years and can be recharged after that time too.
It will maintain a charge for up to 2 years without having to charge it. This is known as shelf life or storage life. We recommend using it more frequently than every 2 years, though.
The Safari UT 1200 performs better than lead acid batteries in most weather conditions. It can charge between temps of 32° to 113° and can discharge between -4° to 131° at 100% rate. Outside these ranges it can discharge at a lower rate.
It weighs in at just over 20 pounds and is the same 24 Group Size as other batteries. The dimensions are 10.2" L x 6.6" W x 8.8"
It is commonly referred to as a 12.8V, 90Ah (how much energy is stored in it), 1152Wh (12V x 90Ah). Technically, it is called Nominal Voltage at 12.8V and 90Ah. It can do 900A for a millisecond (a spike) then approximately 250A for one minute and 150A continuous (how much power it puts out) capacity.
Yes. You can increase the voltage from 12V on a UT up to 48V total by connecting them in series (4 batteries connected together via + to - posts). You can increase the Amps (A) and Amp Hours (Ah) up to 1500A and 1000Ah by connecting them in parallel (+ to + and - to -).
We recommend setting all voltages to 14.6 per UT in series or at least close to where it does not exceed 14.6V.

End amps or tail amps need to be set as low as possible and inverter low voltage needs to be set to 11.5V.

Victron inverters charger and charge controllers should be set to 13.9 volts for a 12 volt inverter and 27.8 for 24 volt inverters.
The Safari UT already has an internal Battery Management System (BMS) that acts as a safety net to shut down the battery if it is out of parameters, this prevents the battery from overcharging or discharging as well as operating outside of the temperature range.
Yes! You could use a standard battery charger and it will charge the batteries. However, since most chargers are designed for a lead acid battery they are made to go up to a certain voltage, and on a lead acid battery their "full" is about 13.8V - where our batteries go up to 14.6V. Most chargers would get the batteries to 13.8V (which is about 50%-70% on our batteries) and then trickle charge from 70%-100% so ideally, you will need to look for a charger that will be able to be customized to go up to 14.6V or that is designed for a lithium battery.
Yes, the Safari UT will take to much current so you must limit it with the wire you use to charge it, if you need 10-12 feet of wire around 10-12 gauge will work to limit the current, but always double check the actual current with a current meter and size the fuses appropriately. You will need to add fuses and other protective equipment to protect the system. To prevent possible damage to your alternator, we recommend using the Redarc (Model #BCDC1225D), which is a DC-DC charger that will safely charge your batteries while you are driving.
Safari UT 1200's tech specs
Battery Class
- Lithium Ion
Battery Chemistry
- LiFePO4 - Lithium Iron Phosphate
(also called LFP - Lithium FerroPhosphate)
Rated Capacity
- 12.8V / 90Ah / 1152Wh -
How we Measure
Cycle Life
- 3500+ & 100% DoD
Weight
- 21 Pounds
Dimensions
- 10.2 X 6.6 X 8.8 Inches
Max Charge Rate
- 100A
Operation Temperature
- -4 to 131 ºF
Charge Temperature
- 32 to 113 ºF
Warranty
- Limited Lifetime (see manual)